>> Friday, September 10, 2010
Here are some pictures of our Little Arrow... since so many of you are so interested!!! LOL!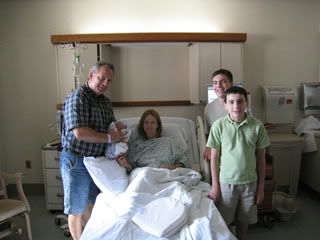 His birthday!



Isn't he so cute?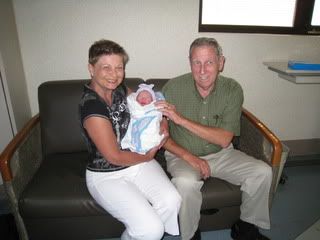 Proud Granny and Papa!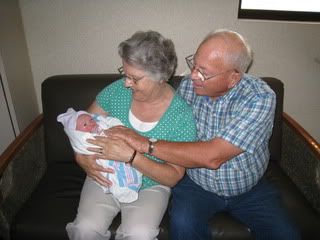 Proud Grandma and Granddad!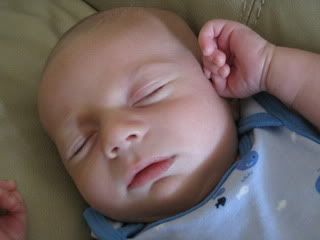 Now he's 6 weeks old!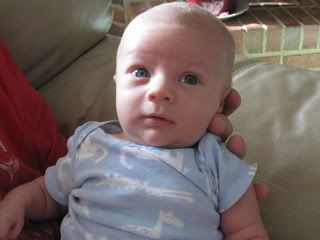 What a cutie!!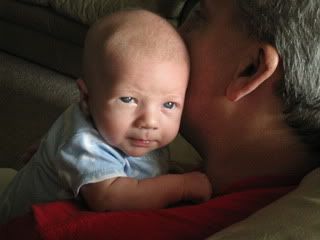 He loves his daddy!!



Big brother feeding him his first bottle!!



Platypus loves being a big brother...Finally!

I'm sure there will be more to come.

Blessings!